Business law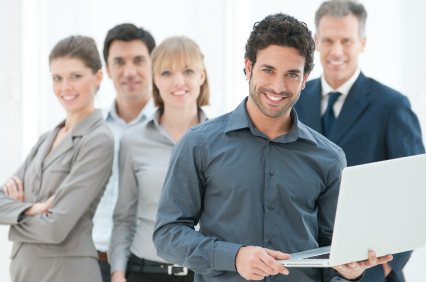 We help small and medium-sized businesses find solutions to all of their legal problems:
We help businesses with their daily business operations and transactions, including advice and documentation of entity formation, internal investigations, employment agreements, commercial lending, leasing, real estate purchases and sales, vendor agreements, business sales agreements, corporate governance, compliance, other regulatory matters and commercial disputes. No matter what legal issues your company is facing, we can help.
Our firm has experience representing a wide variety of business sectors in Bergen County and elsewhere, including health care, retail and wholesale sales, manufacturing, real estate development, technology, and service businesses, and have helped family businesses develop orderly succession plans, including transfers to other family members. With our general practice orientation and focus on "the big picture", we can help you solve your commercial legal matters while using specialist attorneys only as needed to keep your costs down.