Wills, Estate Planning, Trust and Estate Administration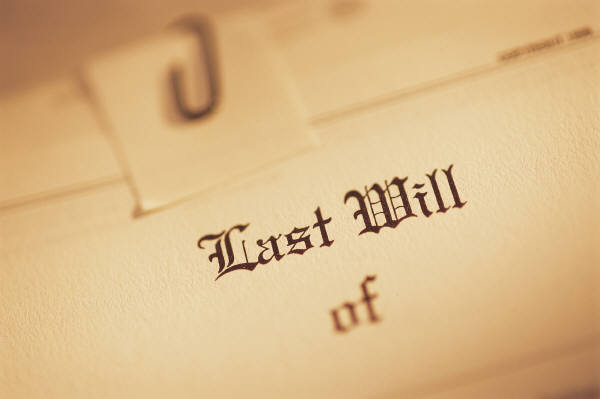 We provide estate and trust planning services, including business succession advice, to individuals and families. Whether it involves simple Wills or complicated trusts and family succession agreements, powers of attorney or advance directives for health care, our experience can help you accomplish your desired planning objectives.
We also have a long-established estate and trust administration practice, providing legal services to executors and trustees, including handling the required probate filings and inheritance and estate tax returns. We also administer estates and trusts as executors and trustees.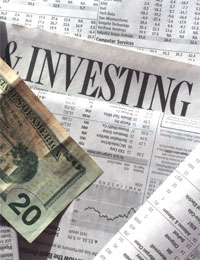 When necessary, we also represent clients in estate litigation matters, such as Will challenges and accounting disputes.